The Early Birds Rotator Pro
"The Perfect Solution For Rotating, Preserving, And Masking URL Links
Based One The World's Most Powerful Rotator Script!"
...
Early Birds Pro is the best link rotation solution for people

who do not wish to waste time with complicated installation, programming, ftp or worse!
Just log in, and you are ready to get started!
See how easy it is to setup a link rotation or create a forwarding link!
...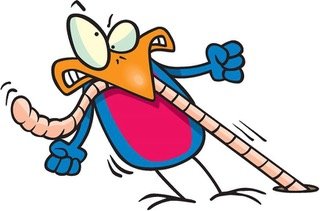 Link Weighting

Link Tracking
Destination Scheduling

No Contract
No Rotator Script To Install
Easy To Us

Early Birds Rotator Pro
No need to install and nothing to learn!


One of the most powerful scripts that should be in every Marketers toolbox.
So simple and fast to set-up, you'll hardly believe it.
A "URL Rotator" is by far one of the best marketing tools on the internet today.
A WHOLE YEAR

$49,00
Super Low Price
Purchase With
Bitcoin Or ORU Pay
...



PAY DIRECT FROM YOUR WALLET TO
1FWZKt2CMczRhrR45oQSRXcvyk6yNwzwUK
AFter You Have Made Your Purchase
Please Log In To Your
Log In Or Set Up A Free Account Here
And Contact Support Via The Tab In The Menu

Submit Your Payment Details And Your Early Birds Downline Builder UserName .
And We Will Set Up Your Rotator Pro Account Direct After Payment Confirmation !
We are so sure that you will like Early Birds Rotator Pro
If you are not completely satisfied with your purchase,
simply cancel your subscription before the end of the billing cycle,
and we will turn your rotator off.
And just as there is no rotator script required in our system, there are also no questions asked!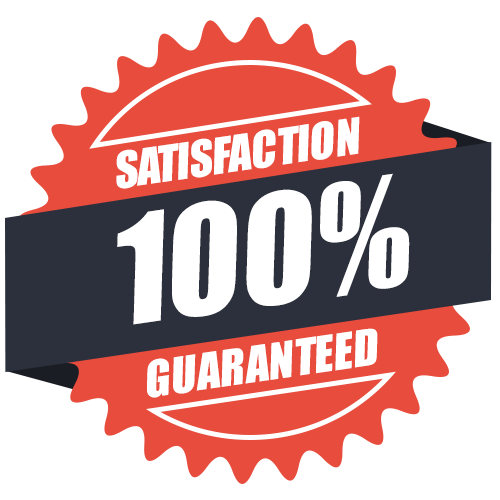 The basic principle is to create a rotator portal and place several different URLs
(also known as links or website page addresses) into the portal.
Then every time someone visits the portal page the URLs will be rotated and the visitor will be transparently redirected to the next URL in the list.
You then only have to promote one link
(the portal), rather than many!
If you are trying to promote several websites, web pages, affiliate programs or products, this tool will
save you a huge amount of time and effort,
as well as

save you money

on advertising costs. Use it to test your landing pages so you can tweak your advertising campaigns to

increase your advertising ROI.
The Tool is flexible enough that it has many applications wherever web traffic distribution is needed.
THE ROTATOR PRO ...

Early Birds Rotator Pro End User License Agreement: